summer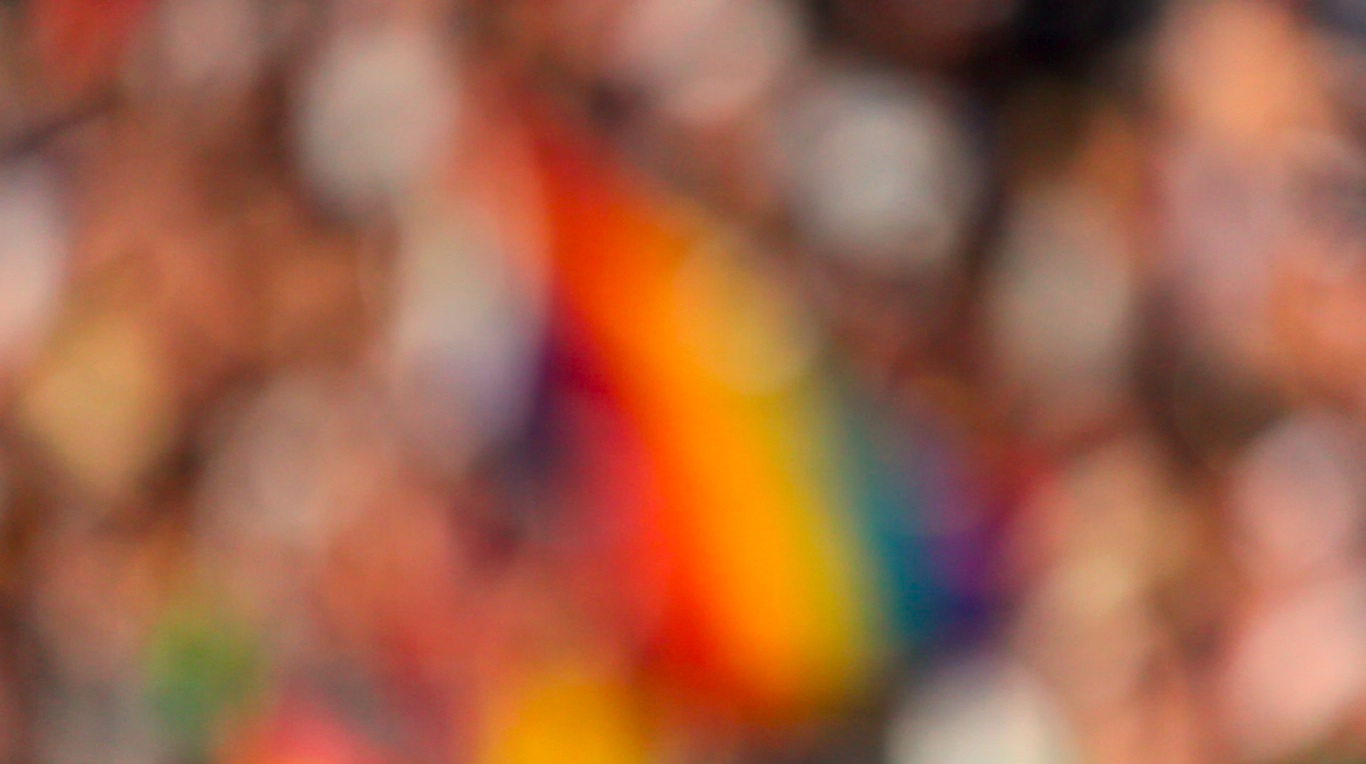 My goal was to write about my experiences at Hot Docs this year...well, now it's mid-July and not only did I not do that, I haven't updated my blog for two months.
Along with Hot Docs came many, many, many things to do in both my personal and professional life and it's really just about now that the whirlwind has died down. Do you ever have one of those moments where you look at your calendar and go, "Woah."? Well, compared to others I'm sure my schedule isn't busy, but my goodness it sure did make the last two months go by in a blur.
Within that blur was my laptop going in for servicing twice. Once to replace the optical drive, and then another time (more recently) to replace the logic board. Being without my computer for a day is challenging enough, but a week or more? I realized how much I rely on this little comp. I do practically all my work on it. Which is both bad and good but I won't get into a discussion/rant about technology.
These past few months I've seen casting blitzes, Hot Docs films, shoots, Ottawa, short films, done editing, transcribing and more. Completed applications, saw Junior Boys, went to one beautiful wedding, more transcribing, a bbq, a family picnic, fireworks, a parade, Girl Talk...the rest of the summer holds much of the same business but I would rather be busy than not. What I need to do now is post more photos and videos, and take more and more. Here's to the rest of the summer!